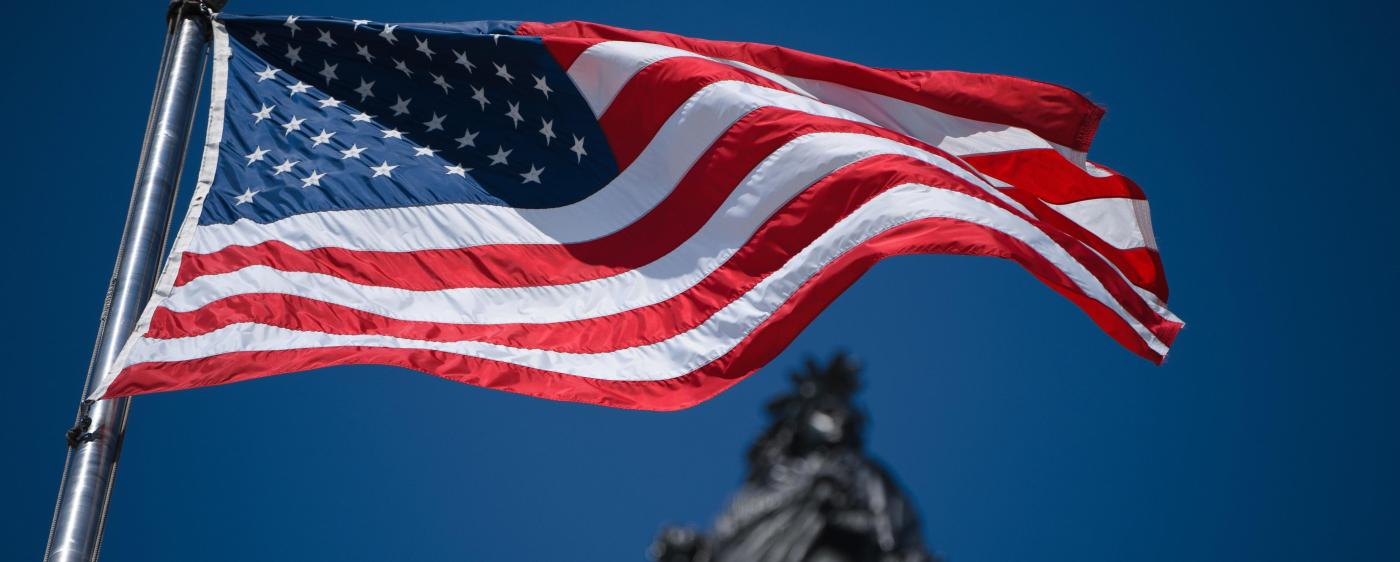 As a service to constituents from Oklahoma, I will send a U.S. flag that has been flown over the U.S. Capitol to those Oklahoma constituents who request one. Many constituents request flags for ceremonial or other purposes. If you desire, a flag can be flown over the Capitol on a specific date.
Flags must be paid for before they can be flown. Therefore my office cannot accept flag requests via fax or phone. Flag requests can be processed online or, if you prefer to send your request by regular mail, we will be pleased to mail the form to you. To purchase a flag flown on a specific date, please allow 6-8 weeks for delivery after the requested date.
Pre-flown flags are also available for purchase. After your order has been submitted and paid, please allow 2-3 weeks for delivery (note: pre-flow flag purchases do not include a personalized certificate.)
---
Click here to begin the flag request process online. You will be redirected to Pay.gov, a website operated by the U.S. Treasury Department used to make secure electronic payments to Federal Government Agencies.